Mary's Playhouse Dedication

The Irving Heritage Society cordially
invites you to the opening of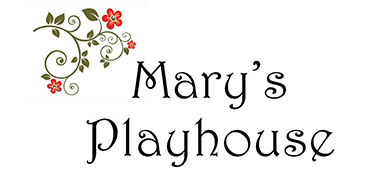 Sunday, November 8, 2 p.m.
Heritage House
303 S. O'Connor Road
Backyard Garden Area
Irving, Texas 75060
Mary's Playhouse is located in the backyard garden area behind the C.P. Schulze 1912 family home. Originally a chicken coop, the structure was later converted into a playhouse for the young Schulze daughter, Mary. As she grew up, Mary used the building as a quiet place for reading, writing and meditation. Rebuilding of the playhouse began in 2012 as part of the Heritage House 100th Anniversary.
Tours and a reception follow the dedication of Mary's Playhouse.Project Includes Backyard Improvements,new Stone Path.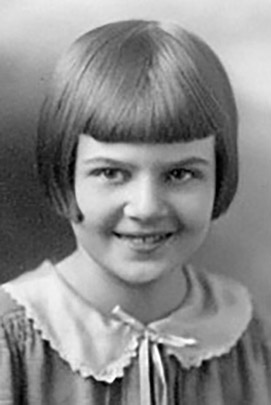 As a member of one of Irving's founding families, C.P. Schulze built one of the community's first homes (now the Heritage House) in 1912. A few years later, in the 1920's-1930's, he converted a backyard chicken coop into a playhouse for his young daughter, Mary.


For more information CLICK HERE, or call 972-252-3838. For more images CLICK HERE.