Heritage House and Mary's Playhouse tours

The Schulze family home, now known as the Irving Heritage House, was built in 1912. It was given to the city as a "historic tour home" by the Schulze children Charles and Catherine Schulze and Sister Mary Schulze in 1975. The house became a Recorded Texas Historical Landmark in 1986. Among the many antiques in the Heritage House are a Rosewood square piano (c. 1860), a mezzotint engraving from the American Art Union Lottery System, Flow Blue plates, and Limoges and Bavarian porcelains. The current exhibit features wedding gowns from various decades.
The Irving Heritage and Mary's Playhouse are located at 303 South O'Connor and are open for free public tours on the first Sunday of the month, March through and including December, from 3pm-5pm. The tour on Sunday, August 6, will offer docent led tours at 3pm and 4pm. Group tours may be requested for alternate dates by calling 972-252-3838. Visit www.irvingheritage.com for more information. For more information, call 972-252-3838.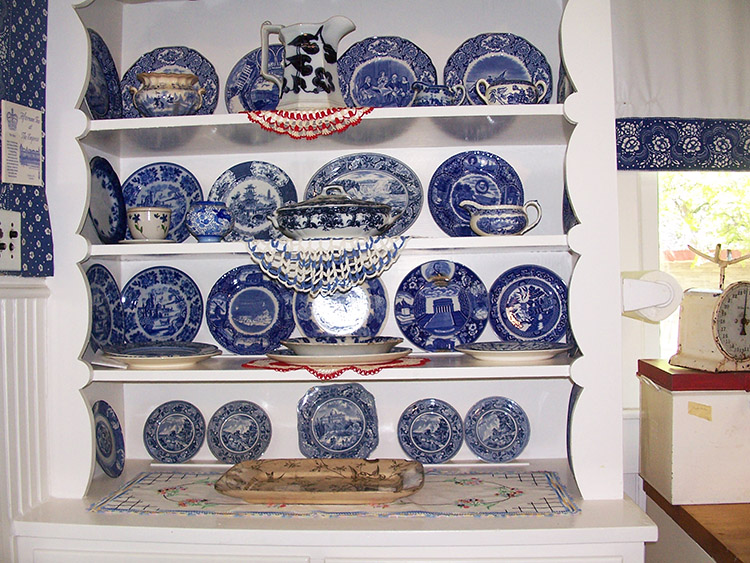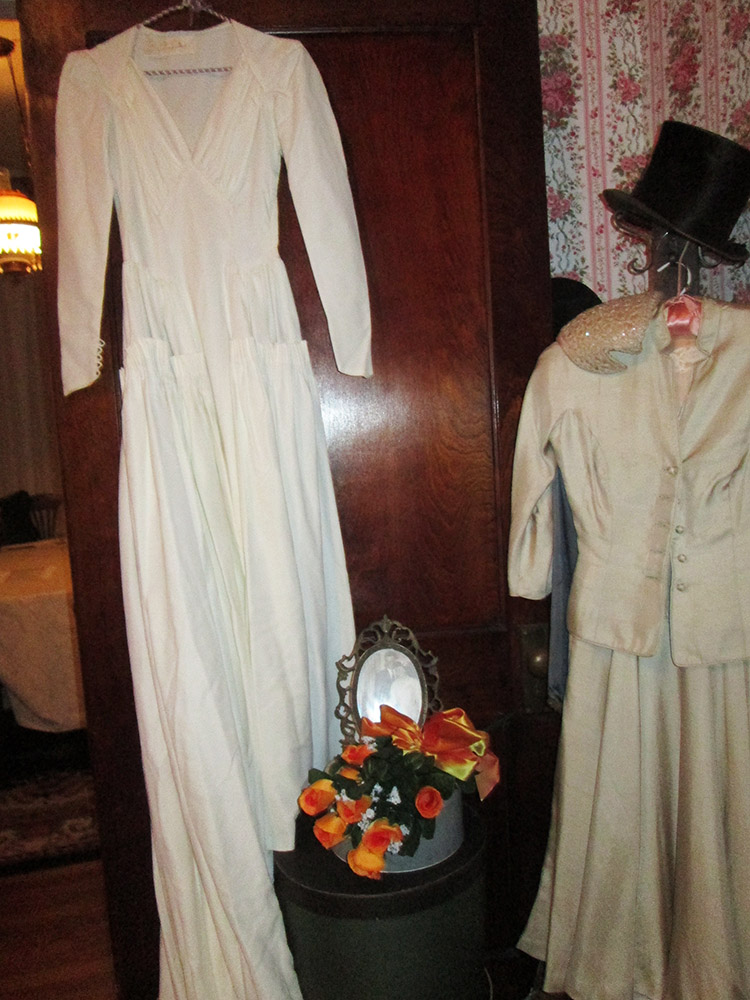 Photos of Mary's Playhouse and the Irving Heritage House