Quilt of Valor display - IHS Tours

The Irving Quilt Guild will host a Quilt of Valor exhibit at the Irving Heritage House during the November 3 First Sunday monthly tour from 3pm-5pm. Located at 303 South O'Connor, the Heritage House is a Recorded Texas Historic Landmark and was built in 1912. Tour admission as well as participation in the Quilt of Valor project are free and open to the public.
Guests may sign quilt blocks with their name and/or message to the military. The blocks will become part of the next Quilt of Valor created by the Irving Quilt Guild. This national project involves the creation of quilts to honor and comfort our physically and mentally wounded service men and women in all branches, both active and retired.
Visitors will also be able to tour Mary's Playhouse in the back garden area. Originally built as a chicken coop, it was adapted as a playhouse for the young Schulze children in the 1920's.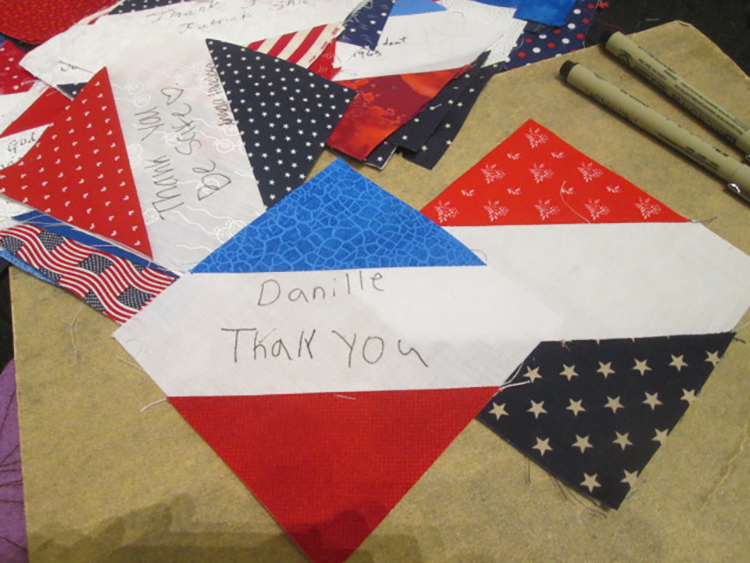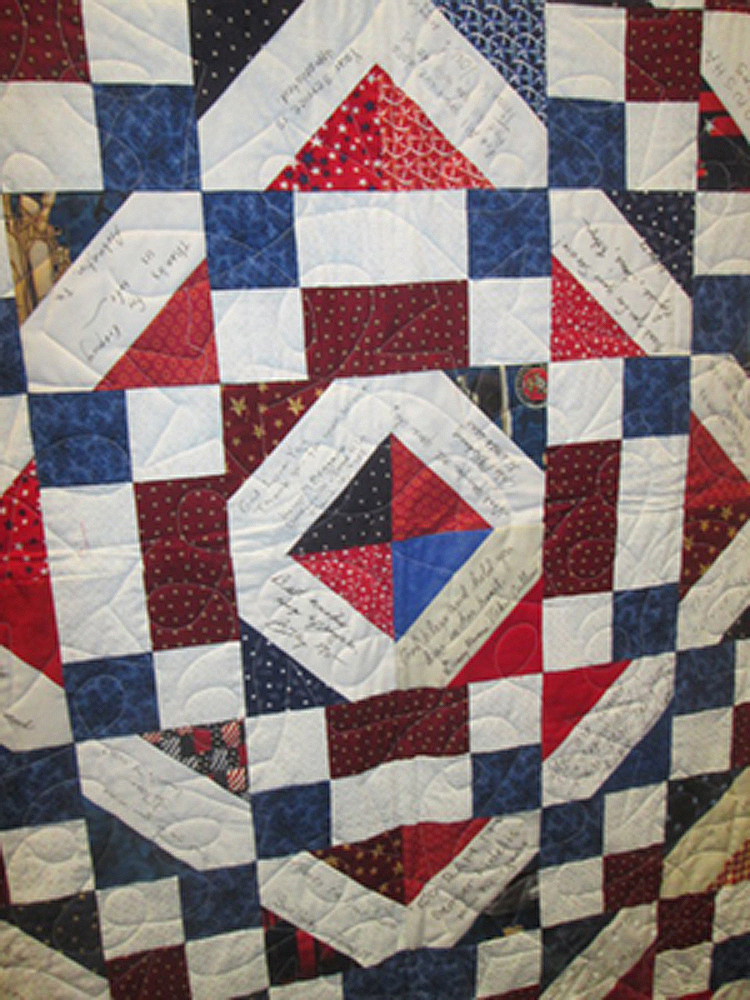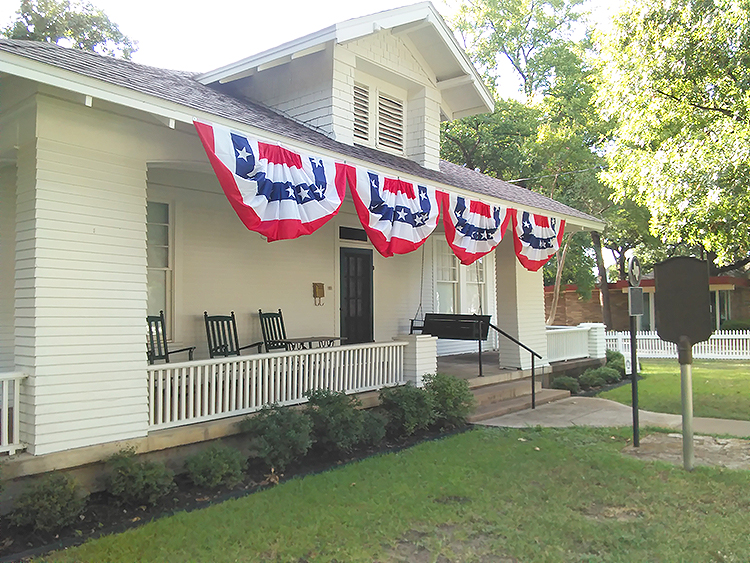 Watch the ICTN video of the Quilt of Valor exhibit last year at the Heritage House.

Additional information may be found at www.irvingheritage.com or by calling 972-252-3838.

To see more photos of the Heritage House, check out our virtual tour. Or visit the Archives tab.