History of Irving's Masonic Lodge

The Irving Heritage Society will host a program on Irving's Masonic Lodge History on Monday, March 25, at 7pm in the Annex Auditorium, 801 West Irving Blvd. Representation from three community Masonic Lodges will include: Irving Lodge #1218, Gilbert Grove #263, and the Estelle Lodge #582. Masons have long been part of the leadership in our area and the Masonic Halls often provided a location for schools and other community functions. The Estelle Masonic Lodge was built in the mid 1880's along today's Valley View and Walnut Hill Drive. The first floor was a school and the lodge was on the second floor.
This program is open to the public. Refreshments will be served. Free parking. For more information, call 972-252-3838.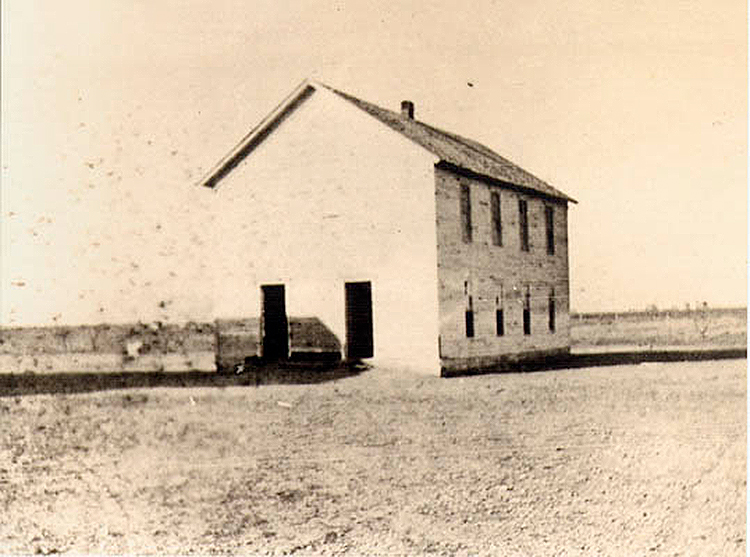 Photo – Estelle Masonic Lodge and School circa 1883