Vintage Valentine Tea of 1914

The silver has been polished and the recipes checked for the upcoming Irving Heritage Society's Vintage Valentine Tea of 1914. Held in the Schulze home of 1912, the tea will be on Sunday, February 12. Guests will be welcomed from 2pm – 4pm at 303 South O'Connor.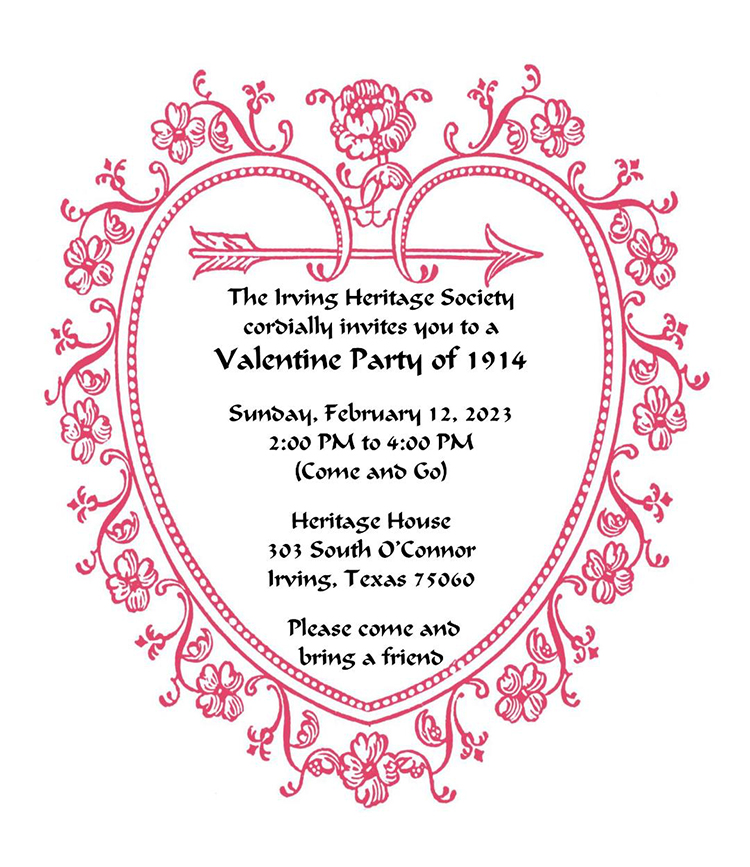 The Heritage House is designated as a Recorded Texas Historic Landmark. This prairie-style bungalow was built in 1912 for C.P. Schulze and his bride Virginia Tucker. C.P was the brother of Irving's co-founder J.O. Schulze and operated the family's lumber business. Located on what was originally called Iowa Street, the other Irving co-founder Otis Brown and family lived just down the street as well in later years.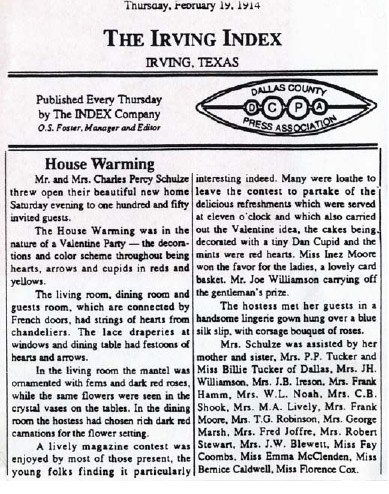 The Schulze children gave their family home as a historic landmark to the City of Irving in 1975. In observance of the nation's 200th birthday, the home was restored, furnished, and designated as the Heritage House. The Heritage Society was launched at the first Vintage Valentine Tea there in 1978 and is celebrating their 45th anniversary.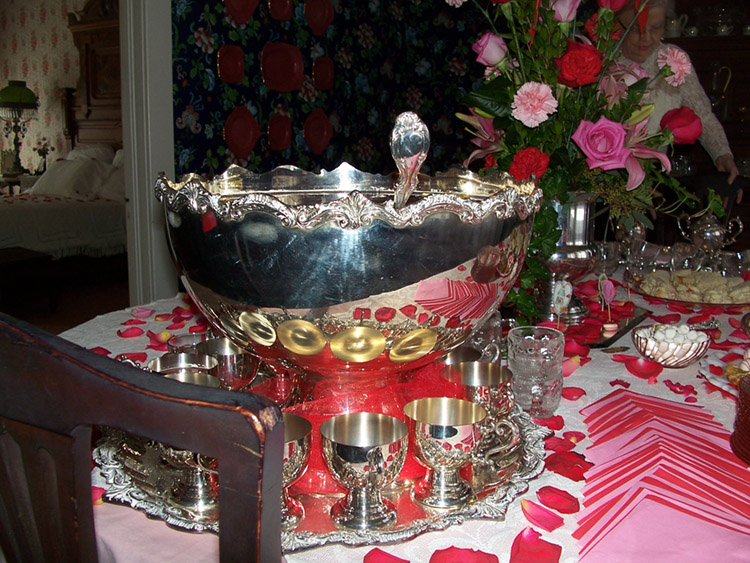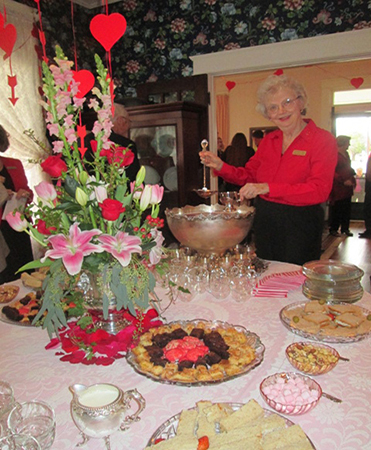 For more information, call 972-252-3838.