IHS Meeting, Ice Cream
Social & Tours

The Irving Heritage Society will host their annual general meeting and ice cream social on Sunday, May 7, in the front yard of the Heritage House, 303 South O'Connor. Beginning at 2pm, the election of officers will be held, followed by an ice cream social. Tours of the Heritage House and Mary's Playhouse will be offered from 3pm – 5pm. The public is invited, and admission is free.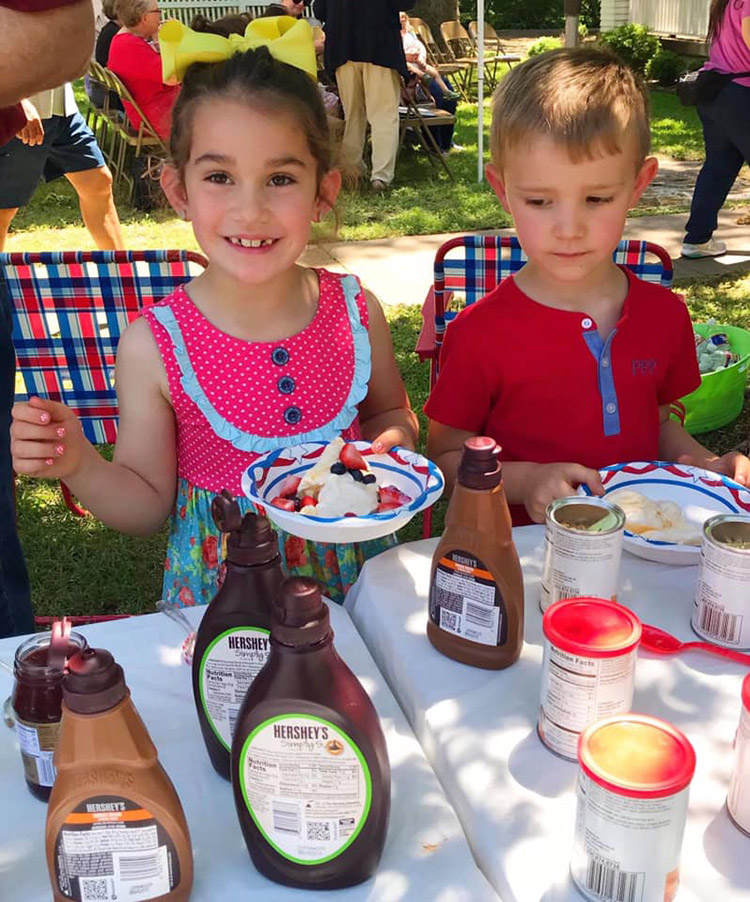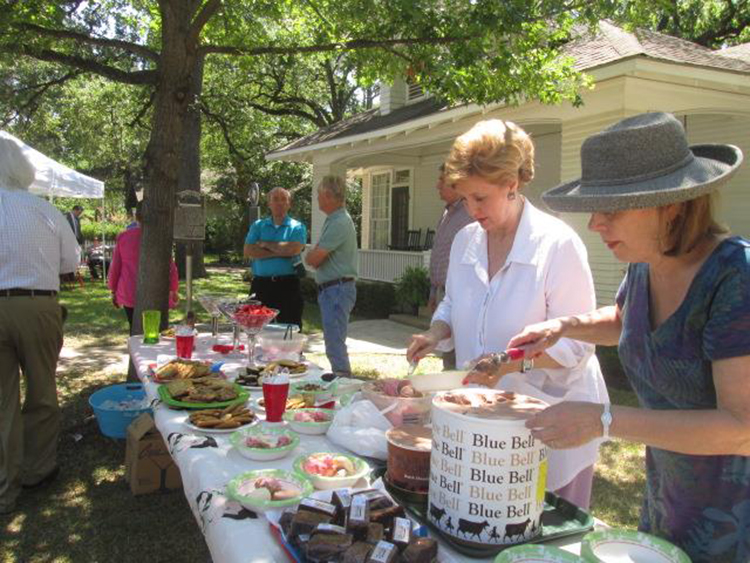 In 1912, C.P. Schulze, brother of Irving's co-founder J.O. Schulze, employed local artisan Fred Joffre to build the prairie-style bungalow for him and his bride, Virginia Tucker. Its cypress siding, low-hipped roof, large porch, and gabled dormer are signature features of the style of early 20th century houses in the area. It was designated as a Recorded Texas Historic Landmark in 1986.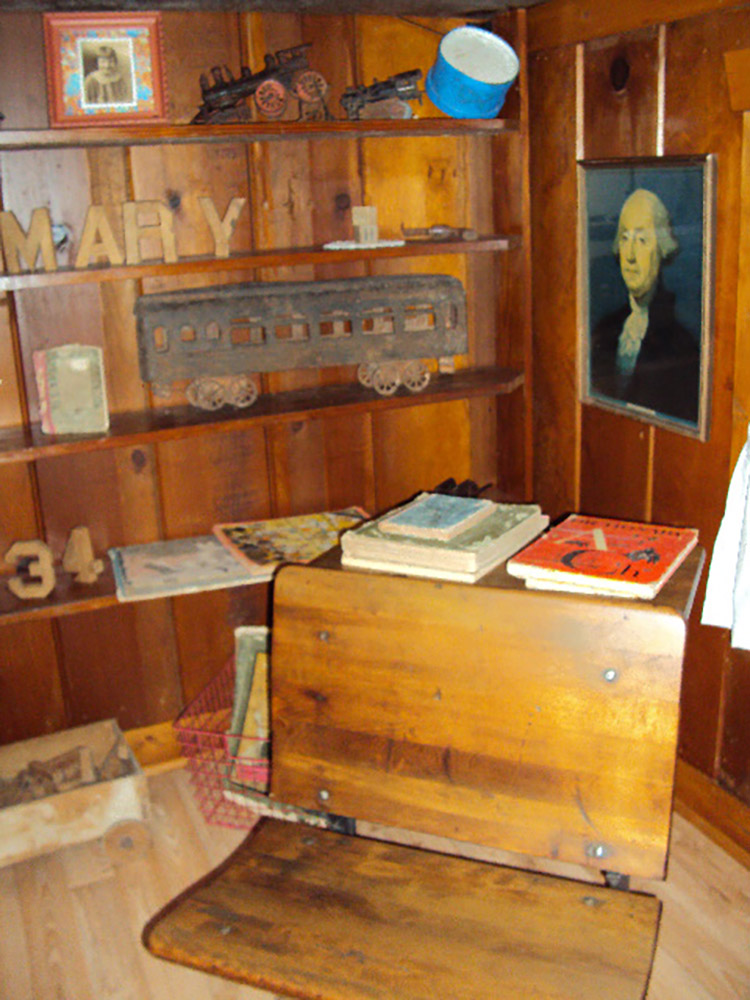 For additional information about the tours, call 972-252-3838.