Heritage House Tours

First Sunday tours and exhibit at the Irving Heritage House begin Sunday, March 5 from 3pm – 5pm. Admission is free to visit one of the oldest homes in Irving, located at 303 South O'Connor. Built in 1912, this was the home of the C.P. Schulze family. The tours include Mary's Playhouse in the back garden area as well.
On exhibit will be a member's collection of "frogs". Flower frogs date back to the 14th century as a means of assisting with floral arrangements. There are many types of materials including glass, metal and pottery. Most are used inside vases as a vessel to hold flowers. Some are used as their own container to hold water and can be ceramic. Flower frog figurines can be considered as an art form. The first US patent was 1875.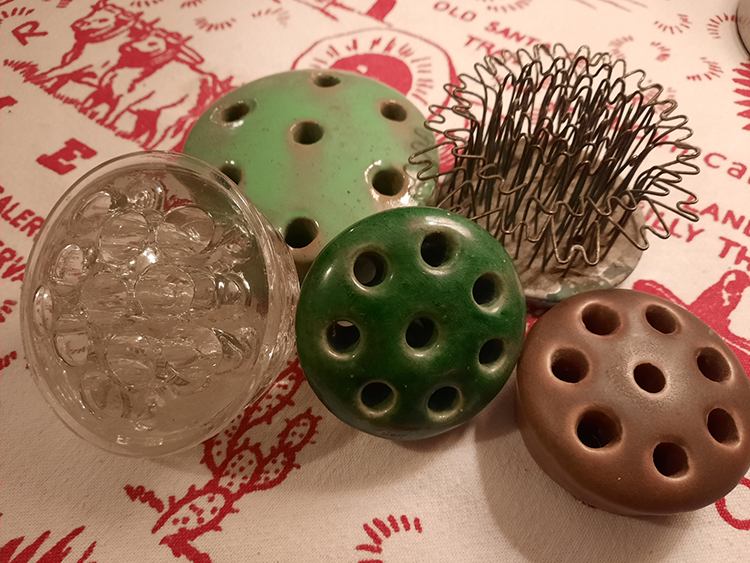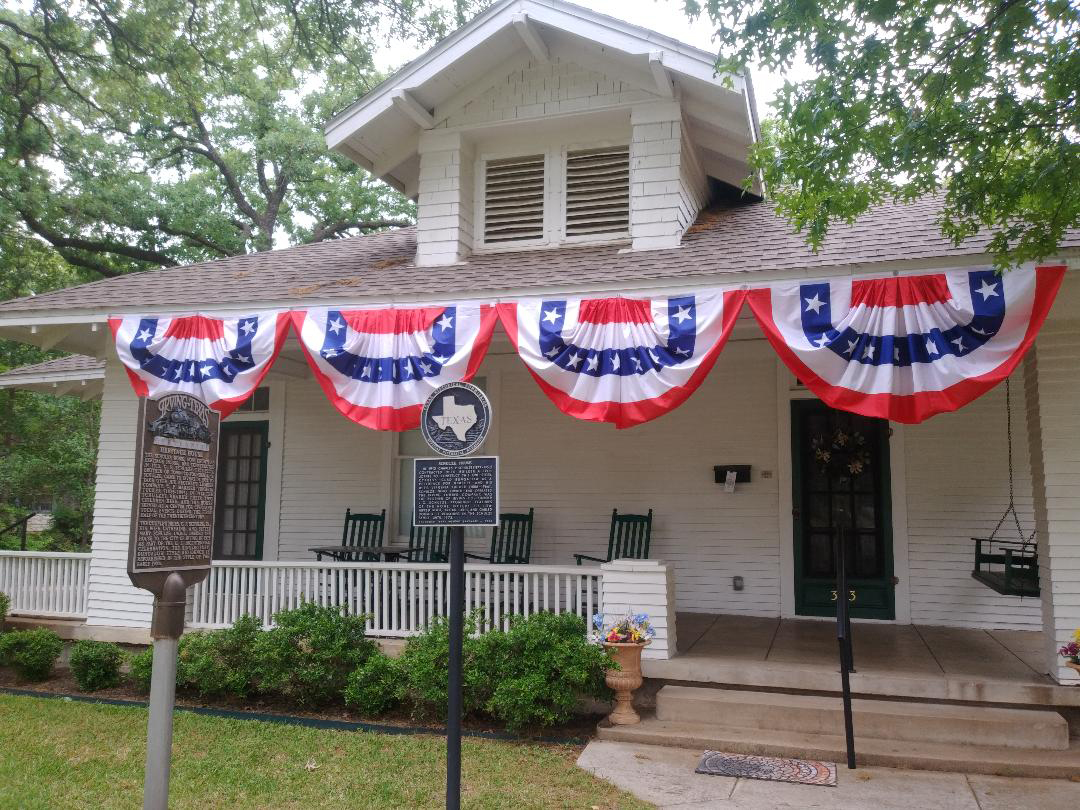 For additional information about the tours, call 972-252-3838.