The J. O. Davis School had its origin serving the African American children of the Bear Creek community during the age of segregation.

The residents of the area built a community school for their children that later became part of the Dallas County Common School District. As part of the Dallas County Common School District, the school was named Sowers Colored School #2. Elementary school children attended this school. Students in middle school and high school attended Ledbetter School and Dalworth, a black high school, in Grand Prairie.

In 1955 the Sowers School #2 was annexed into the Irving Independent School District and renamed in honor ofJ.O. Davis, (Josye Ophelia McArthur Davis), who had taught school in Bear Creek during the 1930s and 1940s. Over the next five years the IISD added onto the school, and by 1960, grades 1-12 were offered at J.O Davis School.

Irving began integrating its schools in 1966. Between 1966 and 1969 all students at J.O. Davis School were integrated into the Irving schools and Davis eventually closed.

L. N. Walton was principal a longtime principal at Sowers School #2 and then served as principal and coach at J. O, Davis School.

J. O. Davis reopened as an elementary school in the fall of 1990 with 541 students in kindergarten through fifth grade.

Principals of the reopened Davis Elementary School include Marilyn Narron, Dr. John Ringhauser, and Tanji Towels. The current principal is Angela Long (2019).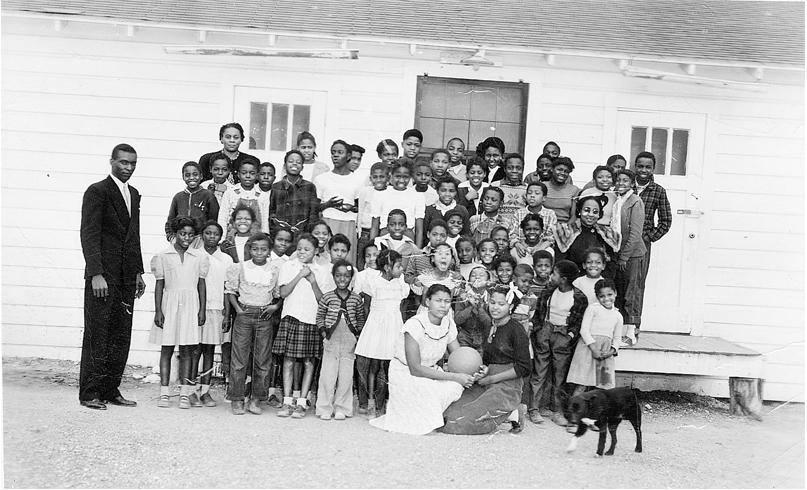 Josye Ophelia McArthur Davis was born February 24, 1884 in Bastrop, Texas. Her parents, Mr. and Mrs. Washington McArthur, moved to Dallas when she was 9 years old. She attended public school and graduated from Dallas High School. She then graduated from Bishop College.

Josye (or Josie as it is sometimes written) was one of the first teachers in Sowers School No. 2 in the Bear Creek Community. She taught there during the 1930s and 1940s. The school was a one room school with grades one through seven. Mrs. Davis was not only a teacher to many in the community, but she was also a mentor to many students. Davis made an impact on her student's lives.

She married Ernest Davis on September 14, 1914. Mrs. Davis was also one of the founders of the Ben Washington Baptist Church in Bear Creek.

When the Jackie Townsell Bear Creek Heritage Center was developed, the J. O. Davis' home was moved to the Center and restored. It is now a museum that tells the story of the Bear Creek community and what life was like early in the 20th century in that area.

J. O. Davis died December 27, 1957. She is buried in Shady Oak Cemetery.

Source:

This web page was created March 2017 and updated July 2019 by the Celebrating Irving Committee of the Irving Heritage Society in partnership with Irving Independent School District. Photos used with the permission of Irving Archives, Irving Public Library.